cidery + taproom
Great Music, Friendly People, Tasty Ciders
Located in Naperville, 2 Fools Cider is creating craft cider with Michigan apples.
Photos by DTKindler Photography
2 Fools Cider opened in December 2016 in a small industrial complex on the north side of Naperville. Prior to opening, co-founder, Monte Summers, studied the science of cider-making at Oregon State University. He and partner, Jeremy Smith, traveled through Michigan to find the perfect apples for cider. They wanted to create recipes that don't taste like mass-produced hard cider. Look for subtle sweetness and crisp, balanced flavor. Our ciders are made with all natural ingredients, with no artificial sweeteners or flavorings. All the core ciders are Naturally Gluten Free as we use no grains anywhere in our production process.
The 2 Fools Cider tasting room is outfitted with barn wood from a millenial farm in Galveston, IN as a way to pay tribute to farmers and orchardists.
Phone
(630) 995-9973

Location
1665 Quincy Ave #155
Naperville, IL 60540
(entrance around back)

Hours - (NEW HOURS!!)
M-Th 3p–10p
F-Sa 12p–11p
Su 12p–8p
We are located in an industrial park and our entrance is at the back of the building. There is a large parking lot and our rolling door has our logo on it.
monte summers
Traded in his suits for boots.
jeremy smith
Mum from England. Starts English cider company.
End of story.
Loves her some regulars...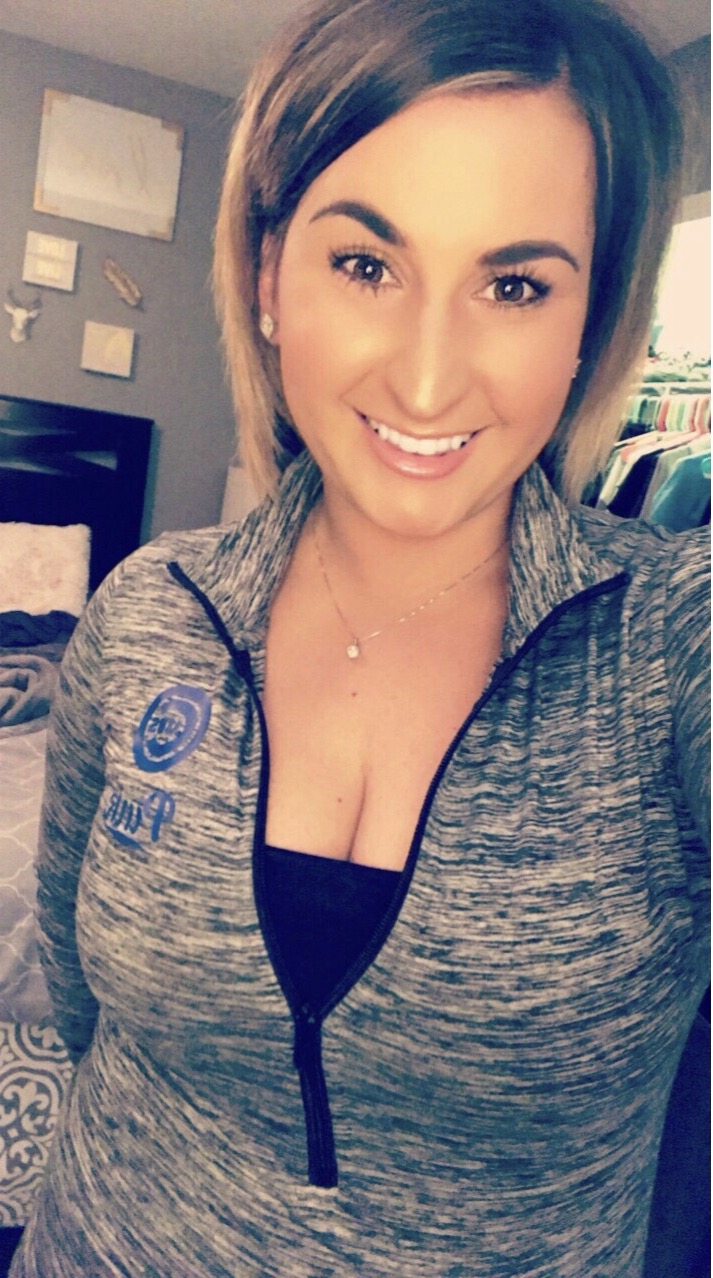 Spunky. Don't piss her off!
Smiles. All smiles all the time.
Our Ciders - Shipped To Your Door!
On Tap Now in Our Tasting Room
Contact Us
Want to add our tasty craft cider to your bar, restaurant or retail location? Have a question, idea or just a general comment?
Please complete the form below